Hello,
My name is Alex Cherepov.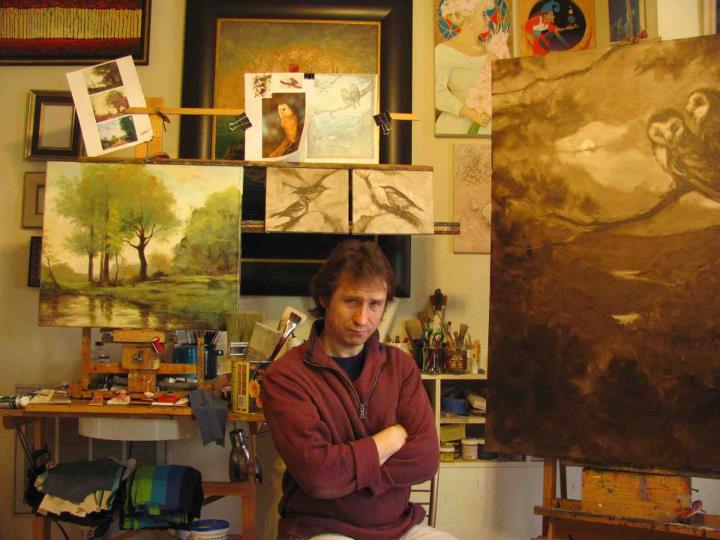 I am working as an artist, illustrator and animator. Please, feel free to visit my portfolio albums of artwork. If you have any questions about prices, sizes or special requests, send me message on Contact Page. I work in oils and my prices are reasonable!
I was born in 1969 in Moscow, Russia, trained at the College of Painting in Moscow (1988-1992). I came in US in March of 1998 and worked as an illustrator and animator for The Learning Company. Worked as a 2D, 3D animator, character developer for www.eLanguage.com website and much more.